Welcome


to NH architectural designers specialising in domestic house design.
Our Services
Please click here to see the services offered by Chesterfield architects NH Architecture.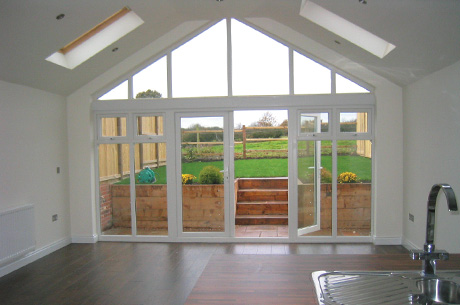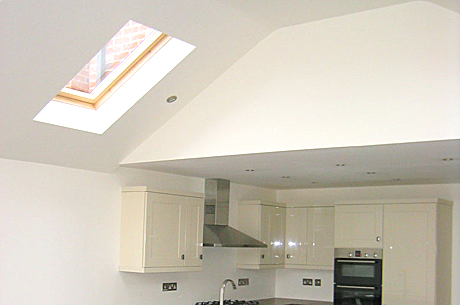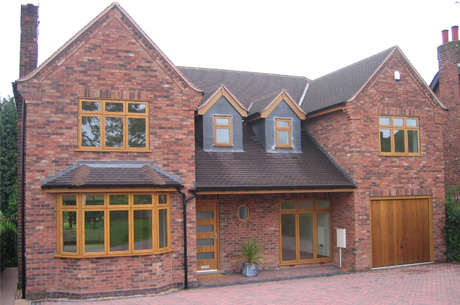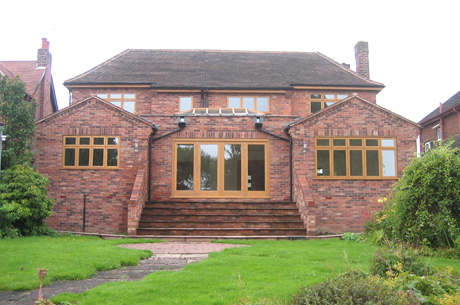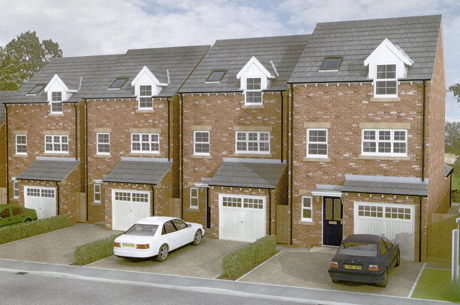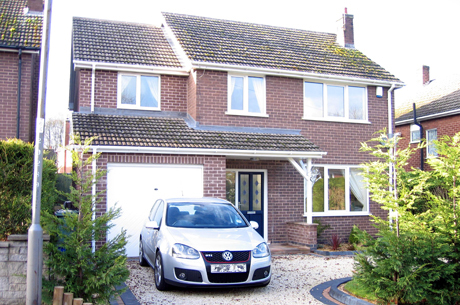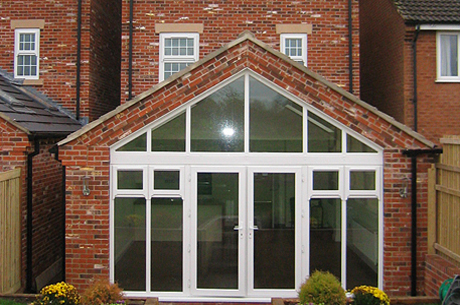 Our Services
We produce architectural details to deliver planning and building regulation approvals quickly and effectively.
It may be an extension, loft conversion or the entire remodelling of your property, it may even be the brand new dream home designed specifically to meet your lifestyle. Whatever the requirements, we have been trained to listen to our clients and provide you with the information required for all the elements of the design and construction of your project.

We have individually designed over 200 new houses for the self build and developer market, each one tailor made to the specific requirements of the client, the site and the budget. NH Architecture has also designed and overseen the construction of over 500 domestic extensions, loft conversions, property remodels, and barn conversions.

Your home is your biggest asset and deserves to be treated as such.
We therefore prepare professional design and construction drawings which maximise the potential of your property and are designed to meet your exact requirements. We believe individual and innovative design creates increased comfort and desirability to your home and also gives a greater return to your investment.
Back to top